How to play?
Cash Out Slots Rules
Spin the reel.
Line up symbols on any of the five paylines to win.
Each spin charges the Boost Bar to get Boosts that help you make the best combos.
Earn special Boosts in the Bonus game!
Head to Head Play
Games can be played Head to Head with other players or in large, multiplayer tournaments. Both players solve the same deck and the player who finishes with the most points win.
Screenshots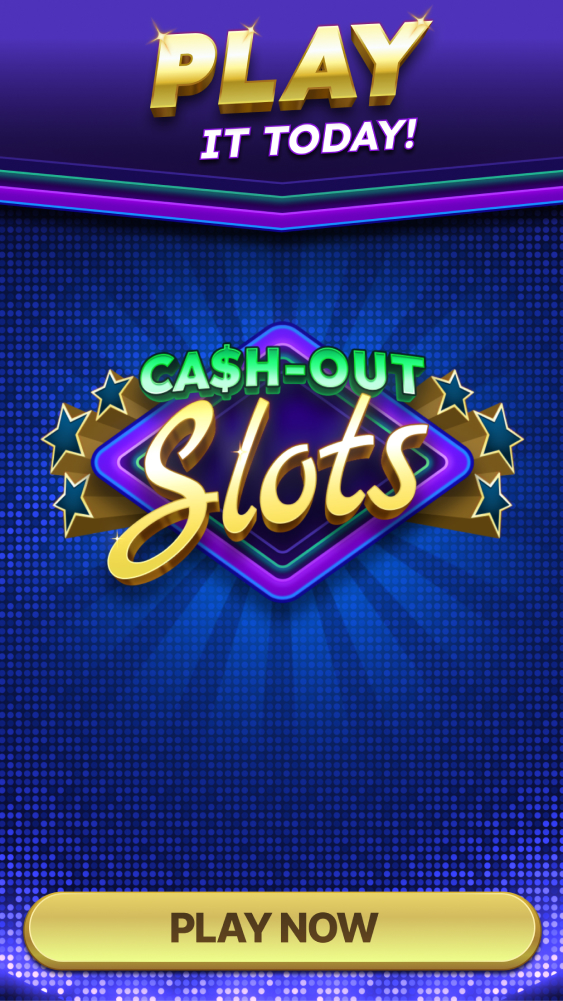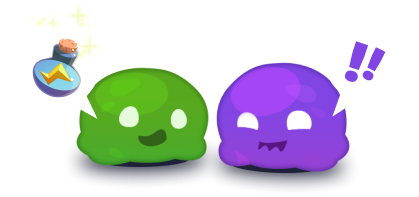 Never miss an update...
You can opt out any time