How to Play
Mini Golf King Rules
Every hole is unique... And uniquely challenging!
Drag and release to shoot towards the hole.
Balance your power and angle to shoot the perfect shots.

Head to Head Play
Games are played Head to Head, both players solve the same course, the player with the most points win.
Screenshots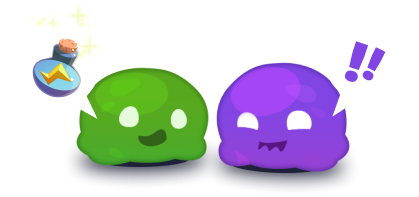 Never miss an update...
You can opt out any time